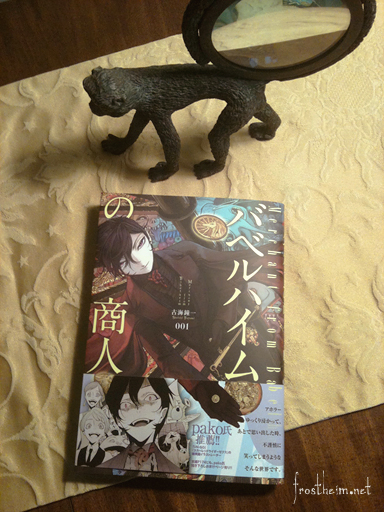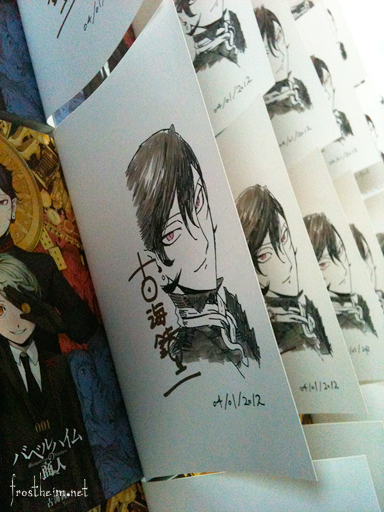 ...with hand drawn illustrations.
100 books in total, 50 are done, another 50 to go.
Publisher is going to use these books for some kind of campaign, but
I'm not sure which shop these will be sent to.
(pako, a character designer of UN-GO, is my friend and
he wrote recommendation comment and illustration for
wraparound band on my comic book.
He also contributed nice illustration inside the book, as a guest artist.
Thank you pako san!)